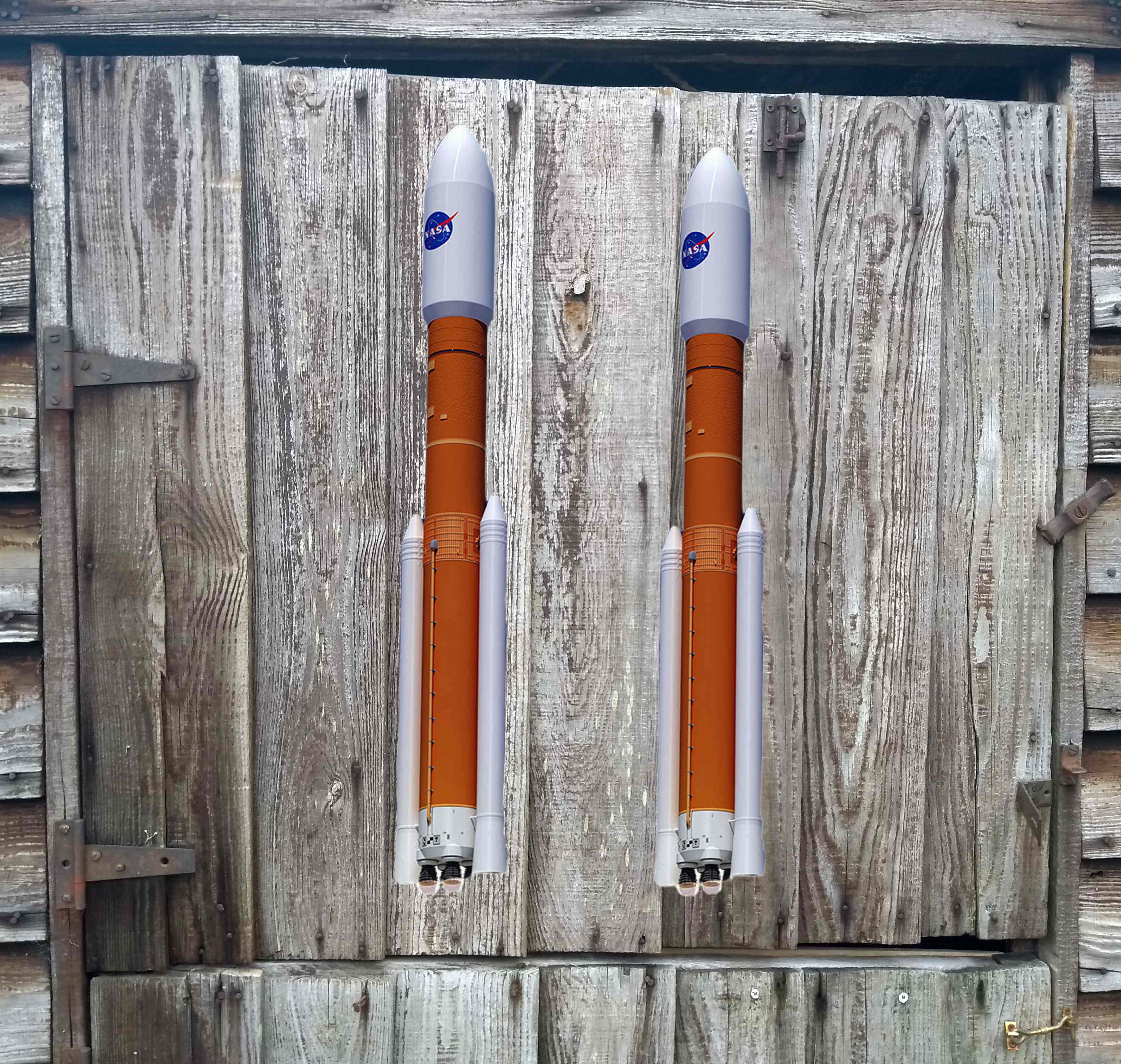 It's time to open Door 11 of The Cosmic Shed Advent Calendar. We're delighted to welcome back a friend of the Cosmic Shed whose identity will be revealed when you press play above or scroll down the page. As you may have noticed, we have been dropping little hints in the numbered door images and today, we have two NASA SLS rockets to make the number 11.
Around this time next year, NASA plans to launch the SLS (Space Launch System) to go around the Moon and back again as a test mission for future flights with astronauts on board. 

Credit: NASA. Size comparisons for the Shuttle, Saturn V and SLS
Behind Door 11 of The Cosmic Shed today is NASA's Dr Renee Horton. Renee is an engineer who has worked on the SLS and is now working on its Quality and Safety. Renee joined Andrew for an update on the SLS and to discuss Renee's new venture, alongside her work at NASA, as the author of Dr.H Explores the universe. 

Dr Renee Horton talking to our Andrew via Skype.
Renee first joined us for our episode on Hidden Figures and we're delighted to welcome her back for our Advent Calendar. You can listen to all the previous (and future) advent calendar episodes by visiting www.thecosmicshed.com
show notes
Renee mentions NASA's Barge
You can buy the adventures of Dr H in book form here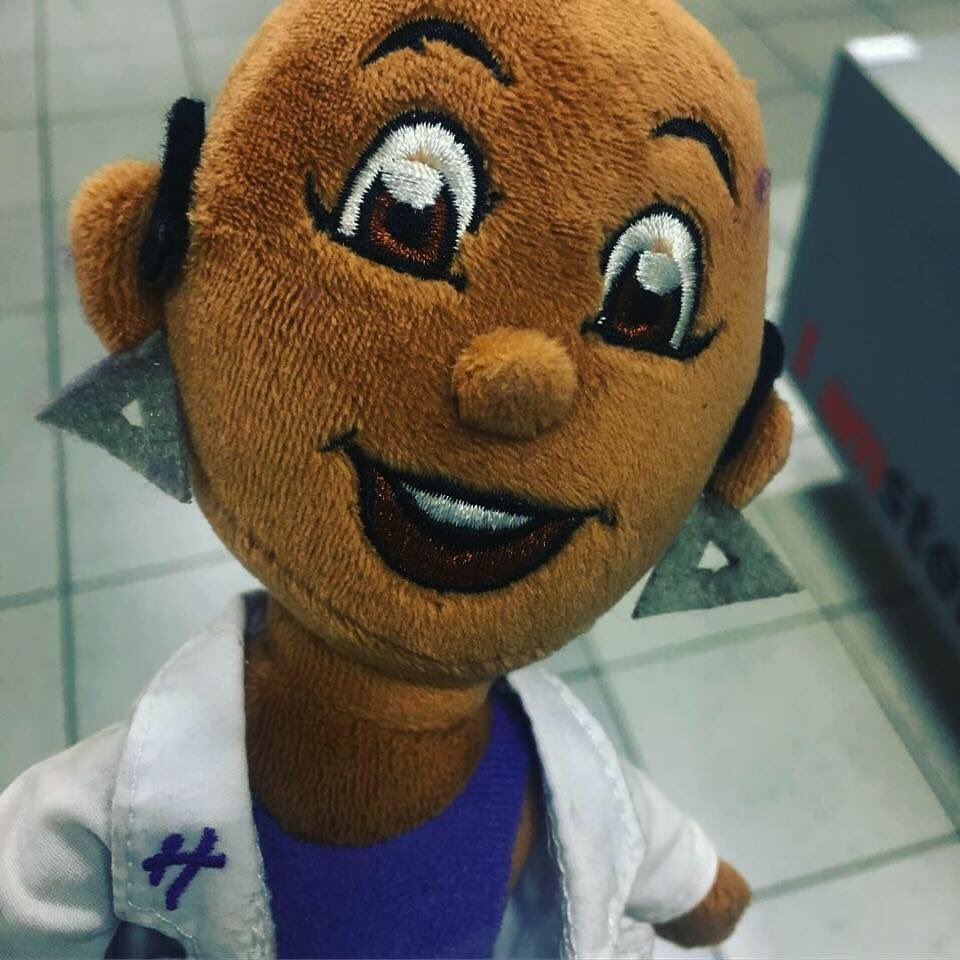 Dr.H is also available in doll form.