December 13th 2016. 7pm in At Bristol Planetarium. Doors 6.45pm.
BUY TICKETS
Sorry. The event is SOLD OUT


A warning about mankind's self-destructive nature? A Christ metaphor? Or simply a sci-fi classic?
After the success of our
50th anniversary Star Trek screenings
, Bristol Sunset Cinema and The Cosmic Shed podcast are teaming up again for another sci-fi spectacular at At-Bristol's Bristol Planetarium, which will include a special HD screening of The Day the Earth Stood Still.
After the film, there will be a special live recording of the Cosmic Shed podcast. Obviously, we'll release that audio afterwards.

On the panel
will be special guest
Bruce Hood
, Professor of
Development Psychology in Society at Bristol University who will be discussing the psychology of supernatural belief. Professor Hood first joined us for our
episode on Inside Out
.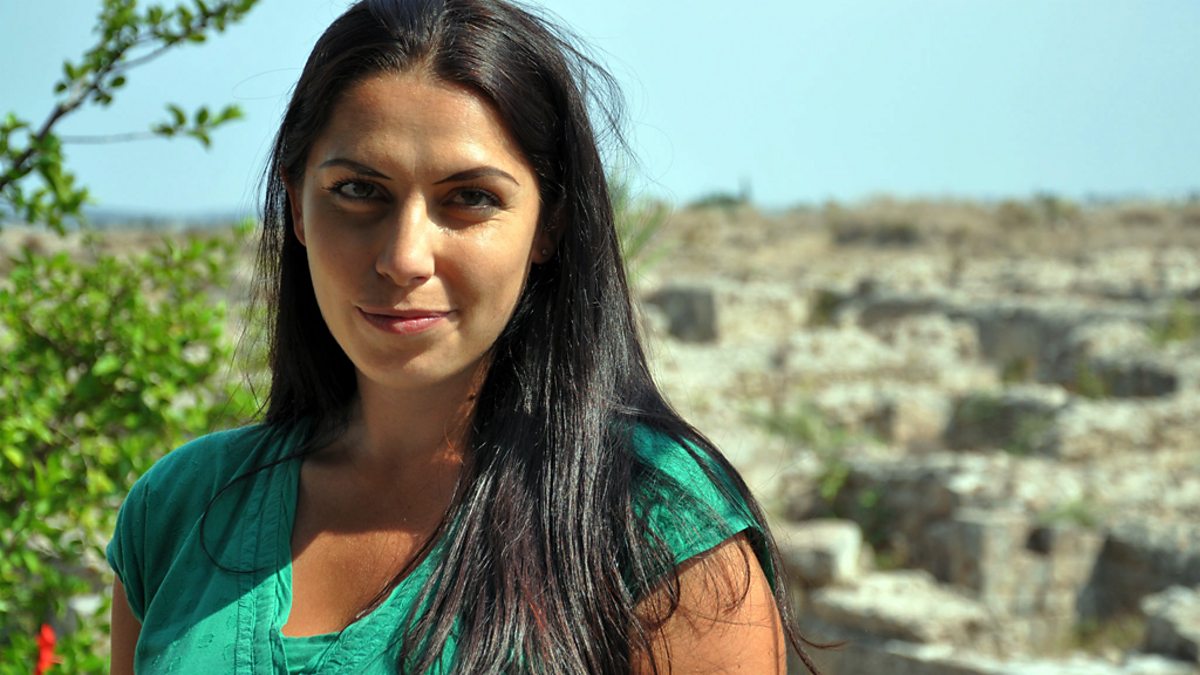 Update: We're delighted to announce a second special guest.
Professor Francesca Stavrakopoulou
will be joining us for this special event. Professor Stavrakopoulou is
Professor of Hebrew Bible and Ancient Religion at the University of Exeter. You may have seen her on a number of television series including the BBC series The Bible's Buried Secrets.
Adult: £9
Student: £7
Children: £5

All profits from the night will be going to Age UK