In the first episode of The Cosmic Shed Andrew, Laura and Ben share their thoughts on Interstellar, and discuss the science that inspired the film and is embedded in it.
We talk about how Christopher and Jonathan Nolan worked with theoretical physicist Kip Thorne on visualising black holes, and hear from Dr Erik Stengler on wormholes, dimensions, and the art of communicating science through films.
Andrew also mentions his feelings about Man of Steel and the music of Hans Zimmer, and Ben and Laura get excited about what happens to the film's 'secret' guest star.
---
Spoiler warning

This episode contains spoilers for Interstellar, so if you haven't seen the film, you might want to watch it (on the biggest screen you can find, if possible) before listening to the show.
---
---
Connect
To continue the conversation or to suggest topics for future episodes, join us on Facebook, or follow @thecosmicshed on Twitter.
---
Slow Brew Club
The Cosmic Shed is supported by The Lab, who provide us with delicious free coffee for our recording sessions courtesy of their Slow Brew Club subscription service.
To find out more visit Slow Brew Club, follow @thelabcc on Twitter, or join them on Facebook.
---
Show notes
The shed is actually a shed, and we were actually sitting in it when recording the podcast.
In the show, we mention this Q&A with Kip Thorne on nature.com which is well worth a read.
For the details of the arguments between scientists about the accuracy of the wormholes etc. we would recommend Dr Ikjyot Singh Kohli's blog, but unfortunately it seems to have been taken down.
If you haven't already seen, and even if you have, do check out the Cassini images of Saturn as mentioned in the show.
The space sounds which bookend the show are provided courtesy of NASA and ESA. They include sounds collected by the Cassini spacecraft from around Saturn and the sound of Comet 67P Churyumov-Gerasimenko, which you may have seen in the news recently.
Dr Erik Stengler's papers are listed here.
As a follow-up to Andrew's comments on the use of music in Interstellar…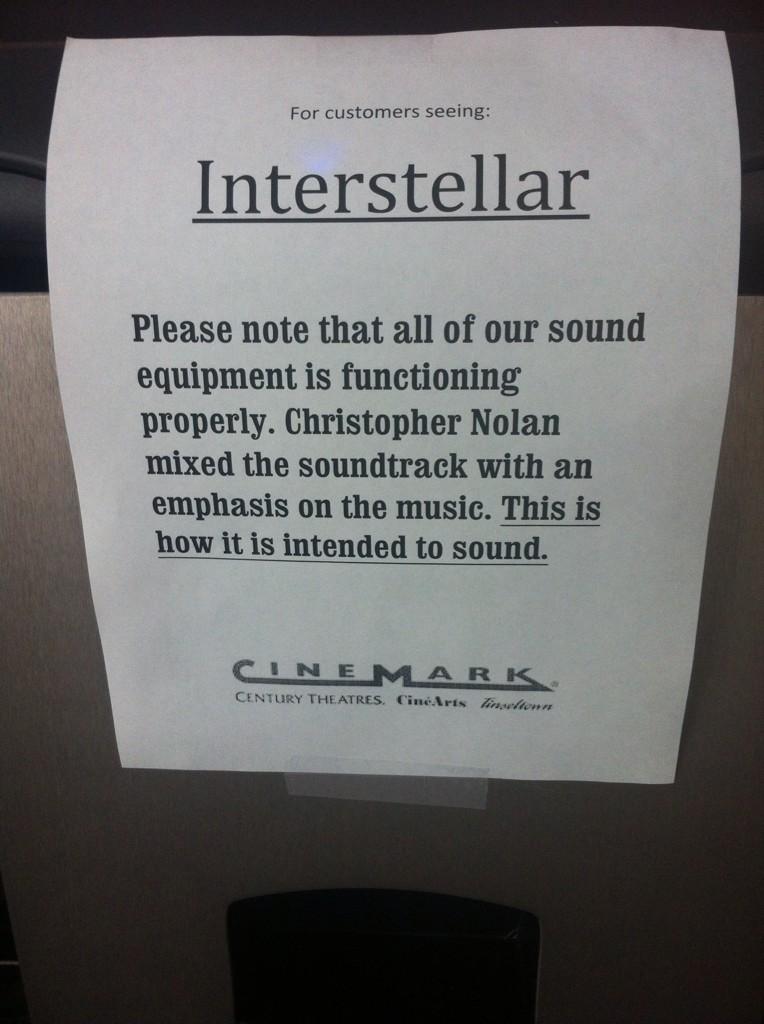 ---