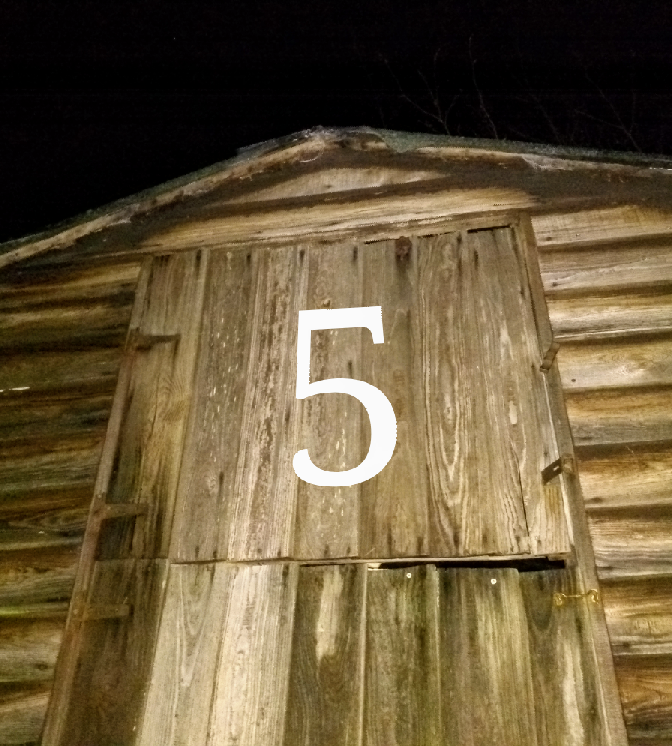 It's Day 5 and it's time to open Door 5 of The Cosmic Shed Advent Calendar. All you need to do is press play above and discover who is behind the door...
It looks like an ordinary shed door. It's pretty much indistinguishable from a normal shed door. It even sounds like a shed door (yes, that is actually the shed door in the intro to our podcasts) but is it a shed door? Yes it is.
Again, we're typing some words to make the identity of today's guest appear lower down the page. That way, if you don't want to know who it is until you hear the episode then you can avoid it by clicking play above.
We'll just pop this picture here.

What a lovely Spacecraft
Behind Door Number 5 of The Cosmic Shed Advent Calendar is Tricia Helfer, star of Lucifer and Battlestar Galactica.
Tricia joined The Cosmic Shed's very own Ti at London Film & Comic Con. 

Tricia sells things via her website to raise money for animal charities
Battlestar Galactica is a shed favourite. Often watched but rarely discussed so it with great pleasure that we are able to bring you this conversation with the wonderful Tricia Helfer. 

Ti is wearing The Cosmic Shed T-shirt.
We'll be back tomorrow so be sure to subscribe and have each morning's Advent Calendar treat drop into your chosen podcast platform.
Don't forget to tell your friends and family about our advent calendar. You don't want to spend Christmas thinking and talking about politics so don't force them to...and, you never know, they might have run out of True Crime podcasts and fancy something different.
show notes
The Cosmic Shed is on Spotify now.