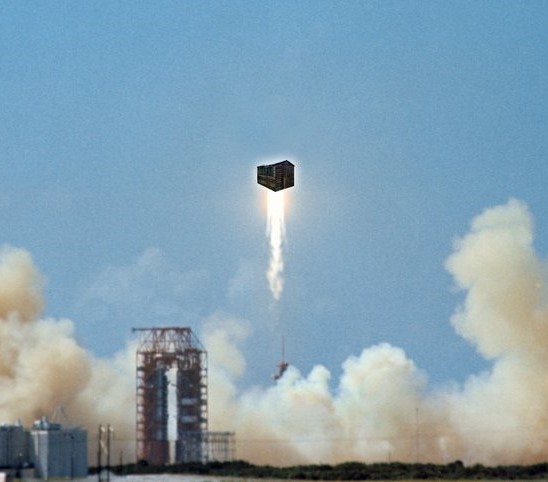 In our first episode for some time, we discuss the delights of the new Neil Armstrong biopic First Man and hear from Apollo 12 astronaut Alan Bean who Andrew was fortunate to spend some time with. We also hear from the Harvard Professor, Avi Loeb, whose explorations tell him that there might be an alien spacecraft in our solar system right now.

First Man is a beautiful film. See it on the biggest screen you can.
Alan Bean took off on Apollo 12 and walked on the moon, becoming only the fourth man to do so. On his return to Earth, he became an artist and painted the moon and the experiences he and his friends had there. Andrew met him a few years ago and shares part of their conversation in this packed episode of The Cosmic Shed podcast.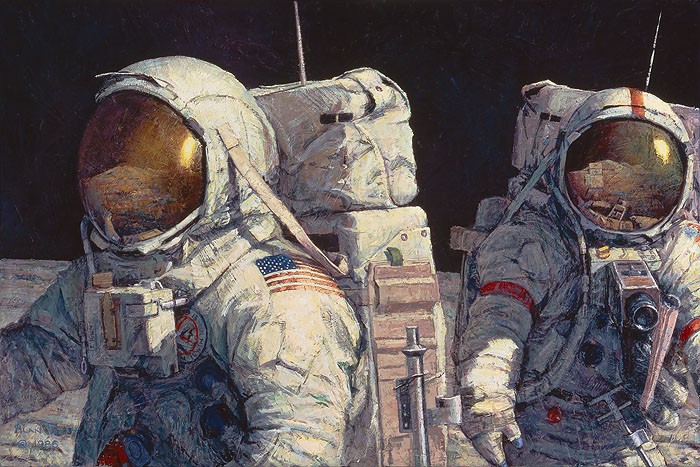 Alan Bean tells us about his art and more.
Andrew is joined in the shed by Ti, who recently won Pointless and he's full of useless but entertaining facts as usual and Tushna returns to share her love of the film and her exasperation with the press (and PR people) in their handling of the Oumuamua story.

All smiles in the shed...
Andreas Heim also joins us to tell us about Project Lyra, the proposed mission to Oumuamua and as if all that weren't enough, Ben joins us for a poem and Tom Adams sings us a song from The Apollo 11 Campervan.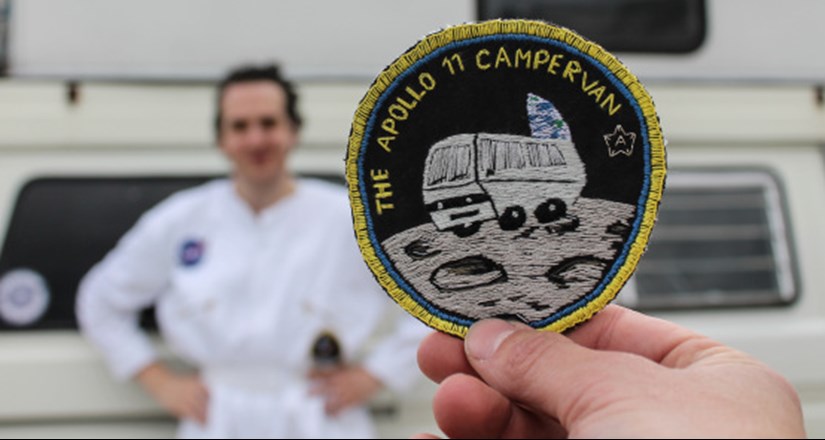 Tom and Andrew's show The Apollo 11 Campervan
Sorry it took us so long to get a new episode out. We won't bore you with the reasons but we're delighted to be back. 
Tell your friends. Leave us reviews. Spread the word. We do this for the love. Please feel free to share it.