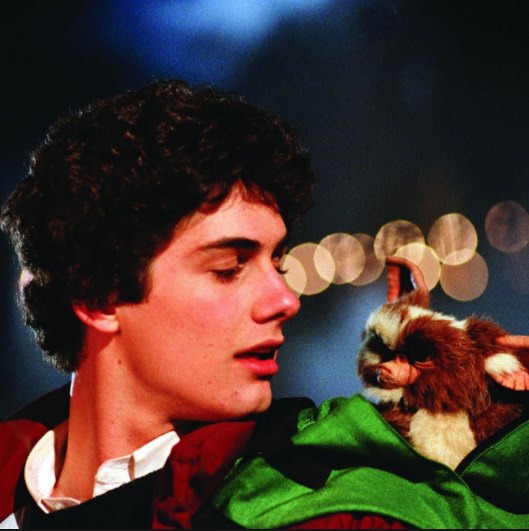 Zach Galligan played Billy in the Gremlins films and joined us here on The Cosmic Shed to talk about what it was like playing arcade games with Steven Spielberg, starring alongside Pheobe Cates and the possibilities of Gremlins 3.
We used a flash for this photo and you will be delighted to hear that Zach, without hesitation, exclaimed, "BRIGHT LIGHT!"
Ready Player One?
Show notes
Andrew and Ti were talking to Zach at For The Love of Sci-Fi in Manchester, December 2017.