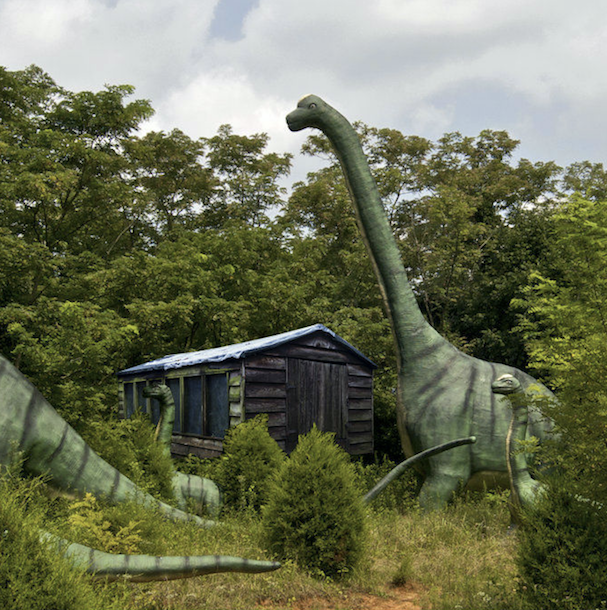 How did the birds survive the Asteroid Strike that wiped out the Dinosaurs? Is Jurassic World Fallen Kingdom better than Jurassic World...or even Jurassic Park? Is the Cosmic Shed really surrounded by Dinosaurs?
We answer all these questions (apart from the last one) in this brand new episode of The Cosmic Shed.

Jurassic World Fallen Kingdom. Image Credit: Universal Pictures
We are joined by Dr. Daniel J Field from the Milner Centre for Evolution at the Univeristy of Bath who led the group who made some recent breakthroughs in our quest to find out just how the birds did survive the Asteroid strike.

Dr. Daniel J. Field. He likes birds and bones. 
You can't talk about Jurassic Park without talking about music so we also hear from Pete Harrison, conductor of the Bournemouth Symphony Orchestra and Richard Jacques, the composer of 007 Blood Stone ahead of the concert Heroes and Monsters.

Heroes and Monsters. Image credit: Colston Hall.
And there's even more than that but you'll have to listen to find out what.
It's Dinosaurs. It's Science. It's a lot of fun. 
Show notes
There's plenty more Dinosaur science on our Jurassic World episode from 2015.
Andrew's hayfever has kept him out of the garden and it seems that maybe, just maybe, the Shed has been transported to Jurassic World...

The plants are breaking through. Life finds a way.