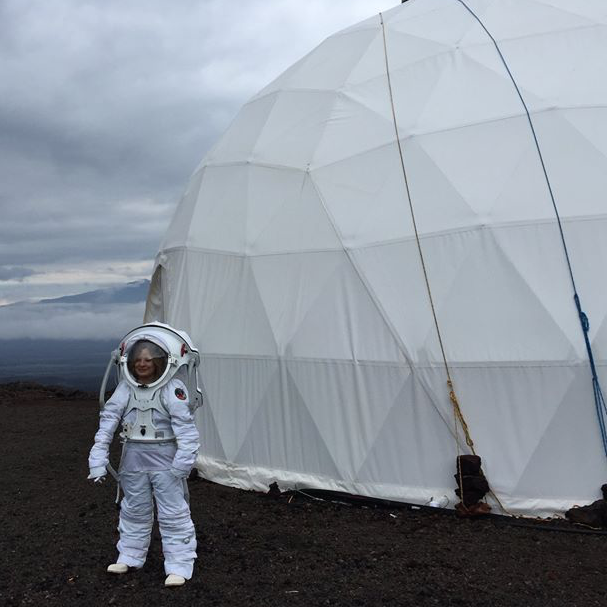 Michaela Musilova's Mission to Mars has come to an abrupt end. Andrew caught up with Michaela to find out why and to see what lessons might be learned and what happens next.

Photo Credit: Michaela Musilova. 
Michaela landed a new role back on Earth. Find out what it is in this brand new episode of the Cosmic Shed...which also features our thoughts on Valerian, The City of a Thousand Planets.
Show Notes
Michaela appeared on our Martian episode back in 2015 as well as this special episode a few weeks ago