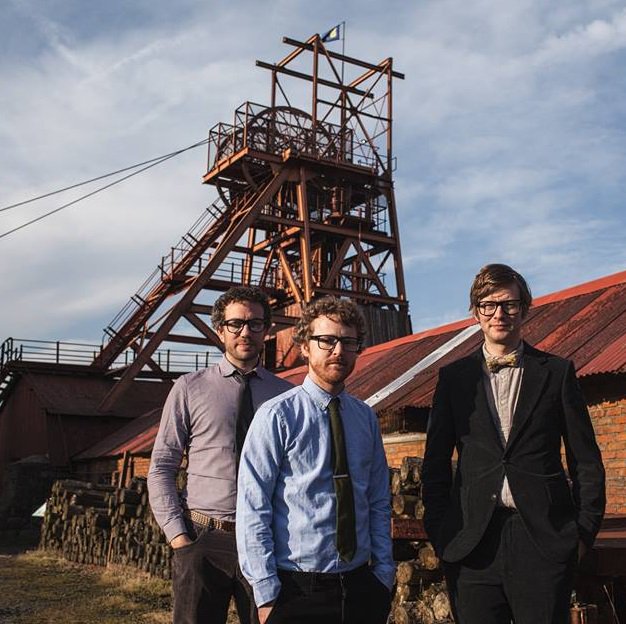 Ahead of their performance at The Blue Dot Festival, Public Service Broadcasting's J Wilgoose joins Andrew in this very special episode of the Cosmic Shed.

The Race for Space is a simply glorious piece of work.
Blue Dot Festival takes place at the iconic Jodrell Bank site in Cheshire. We brought you a podcast from the festival before. You can hear that here.

Blue Dot Festival - Just brilliant.
At the festival, Public Service Broadcasting will be performing songs from across their catalogue including their brilliant new album Every Valley. The album is themed around the tribulations of the miners of South Wales under Margaret Thatcher's Conservative government.

Every Valley is far from a mining disaster.
We'll be at Blue Dot this weekend. See you there. Get your tickets here.
Show notes
Some day tickets are still available for the Blue Dot Festival.
J Wilgoose and Public Service Broadcasting are on the Friday.
Andrew buys CDs. This is a thing people do. You can do it here.
PSB and Andrew will also be at The Green Man Festival