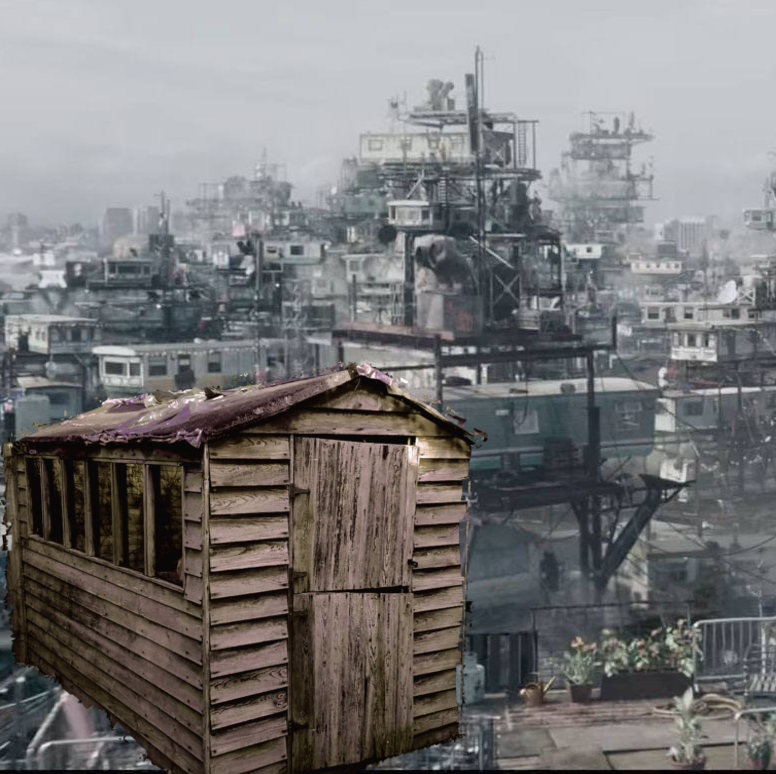 Huge excitement in the shed as we are joined by Territory Studio to talk about their work on the stunning Ready Player One film, based on Ernie Cline's book which was loved by (the vast majority of) us. They tell us about working for Steven Spielberg and how their ideas were incorporated into the characters in the film as part of what we see on the big screen.

Steve, Andrew Popplestone and Andrew on the terrace at Territory - Photo by Willie Runte

Ti joins Andrew in the shed and the less said about that the better. You'll just have to listen.

Steve marvels at Territory's art for Ex Machina - Photo by Willie Runte
You'll also hear from Nolan North and Troy Baker, two men who make their living playing computer Avatars in games like Uncharted and The Last of Us. Ti and Andrew met them at MCM ComicCon in Birmingham recently and this seemed as good a time as any to bring you that chat.

Nolan North and Troy Baker sharing a joke at MCM ComicCon, Birmingham
Will the film live up to the hype? Will Andrew ever stop playing classice 80s games ever again? Will Ti get all grumpy because Wade is even more knowledgable about nerd culture than he is? Listen now to this long awaited (by us) episode of The Cosmic Shed.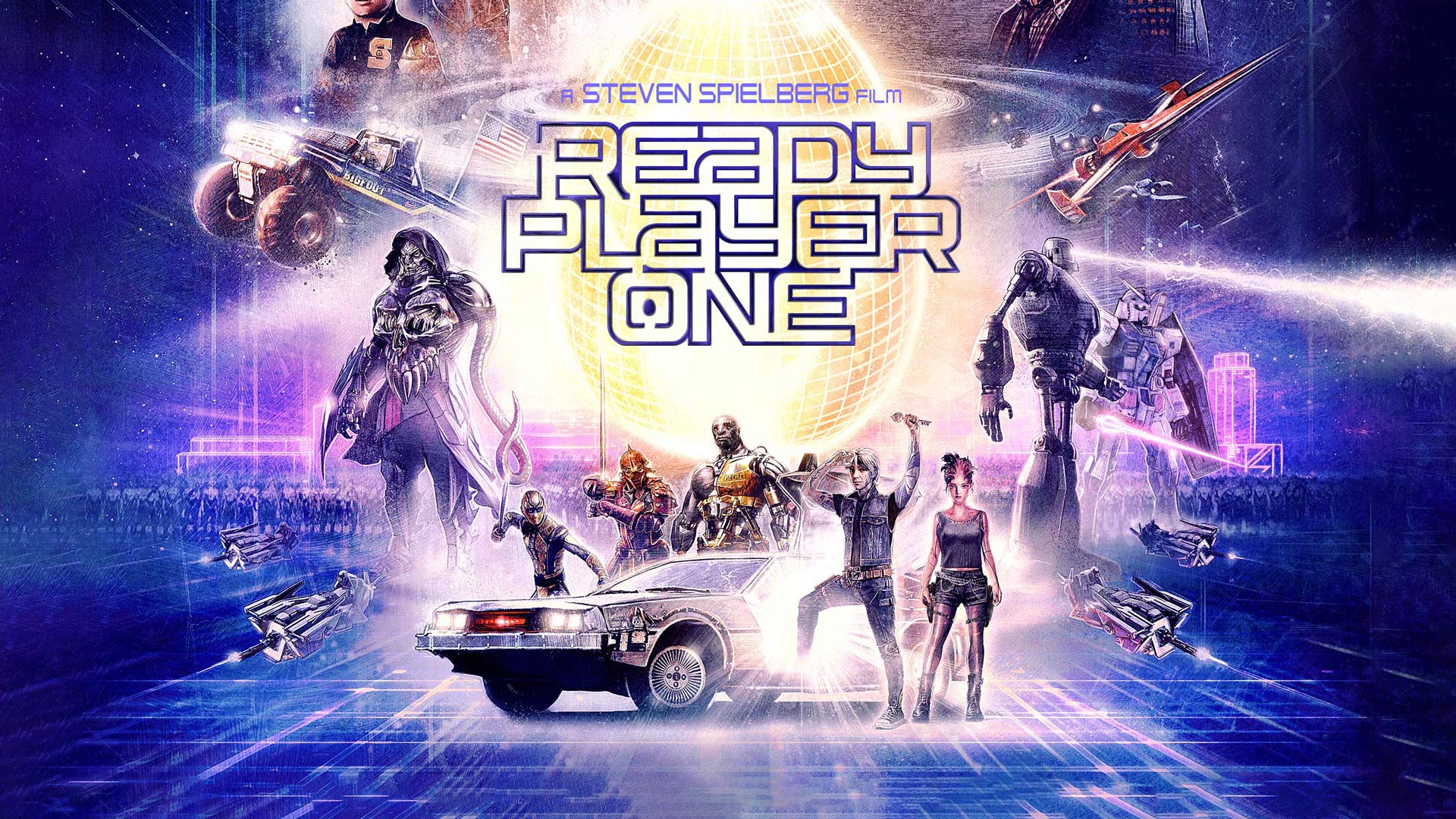 We're Ready
Show notes
Joust is a video game
Willie Runte is a Photographer
Territory Studio joined us for our episode on BladeRunner 2049
We have mostly been playing Galaga