It's time to open Door Number 18 of The Cosmic Shed Advent Calendar.
The identity of today's guest will be revealed lower down the page but if you'd hear who they are by listening to the episode then simply press play above, or below (depending on how your browser has laid this out).
To shift their identity further down the page, here's a photograph.

Florence Schechter (second from the left) is a science communicator and Director of The Vagina Museum
Behind Door Number 18 is Florence Schechter, Director of The Vagina Museum. The Vagina Museum is to Museums what the Icelandic Phallological Museum is also to Museums, only newer, about a different body part and not in Iceland.
Florence is a science communicator who also does a spot of Stand Up comedy and you can get tickets to her show Queer By Nature here.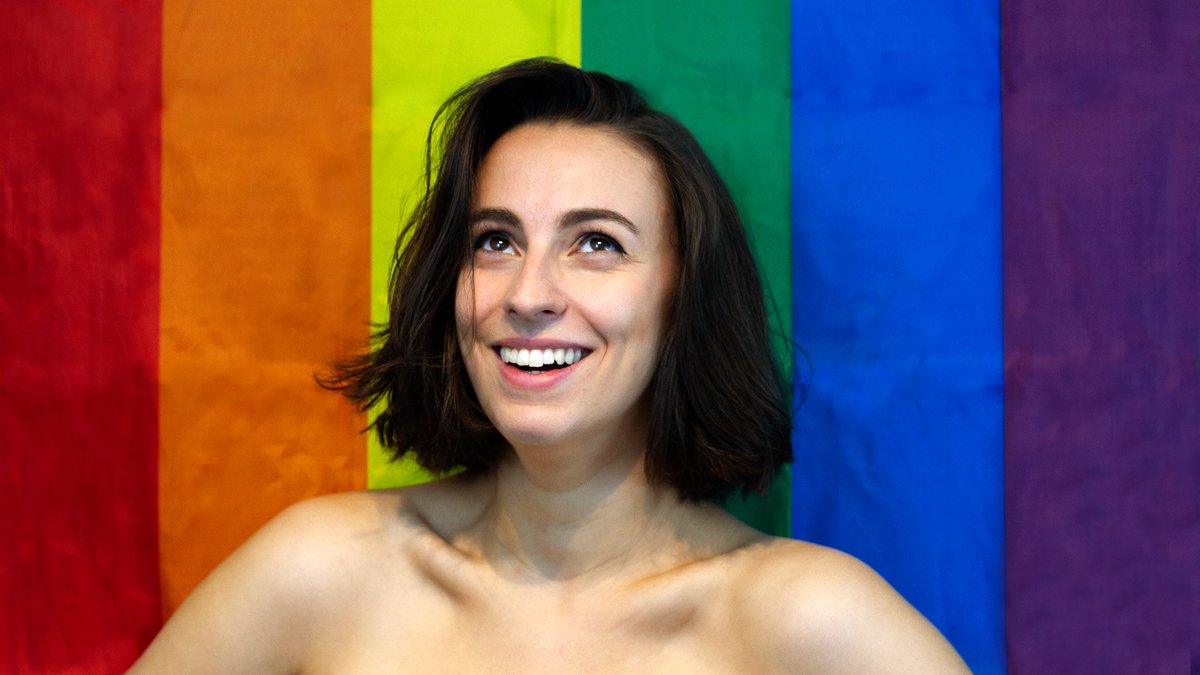 Florence's show Queer by Nature is on in February, in London.
Florence talks to Andrew about comedy, biomedical science, the Vagina Museum, War of the Worlds and Lost in Space.

Florence chatting to our Andrew
show notes
Get tickets for Florence's show now
Andrew mentions Fred Hoyle's The Black Cloud