Episodes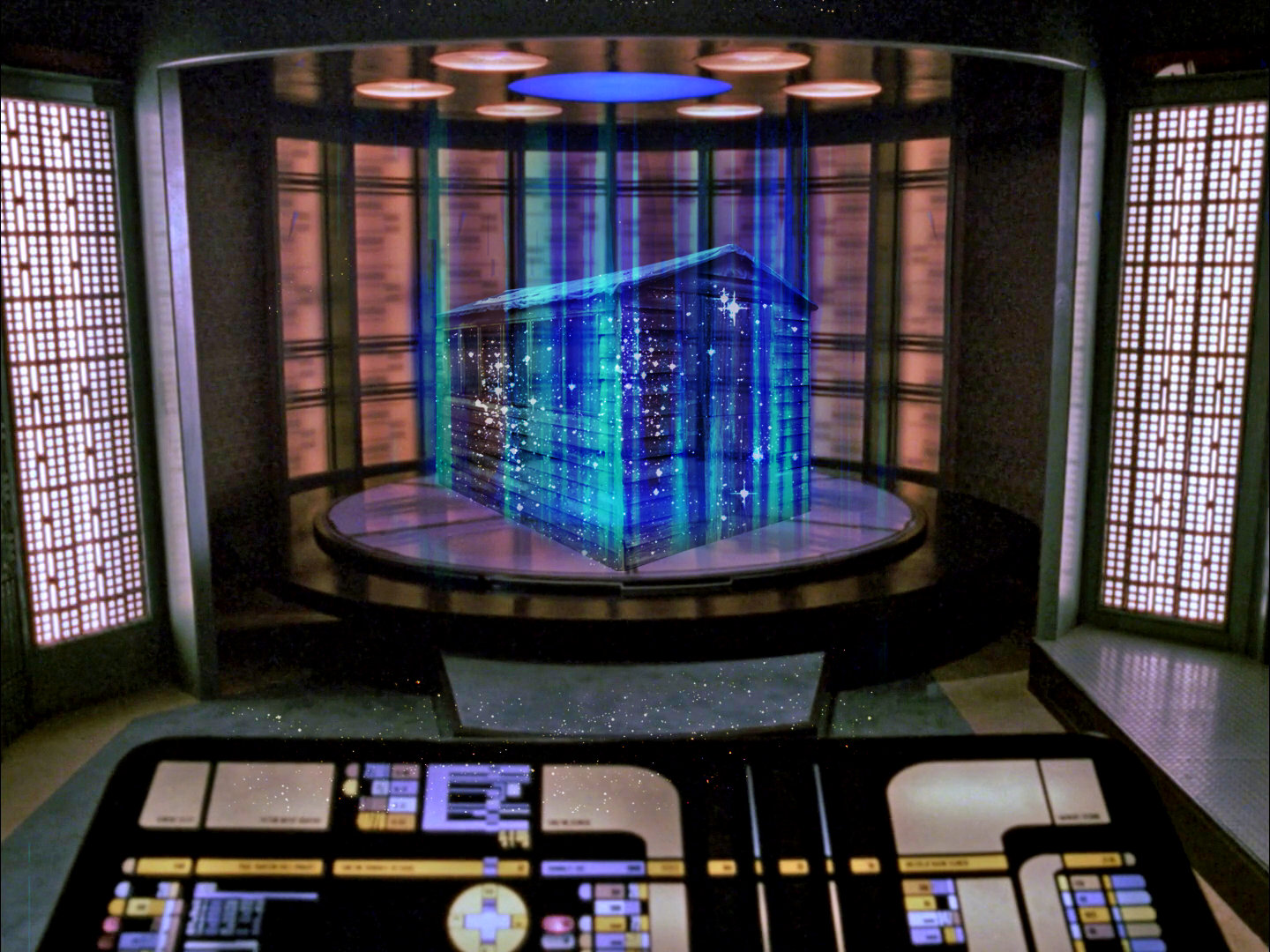 Thursday Sep 22, 2016
Thursday Sep 22, 2016

It's First Contact for our second contact episode and our second Cosmic Shed Live podcast.

Also joining us for a second time was 
Dr Erik Stengler
, an astrophysicist who specialises in Time Travel. You may remember Erik from our first episode about 
Interstellar
We cover exoplanets, life on other planets and, of course, time travel.
---
Erik refers to this Minute Physics video in the podcast. 
---
Show notes
The Cosmic Shed live was recorded live in At Bristol Planetarium and raised over £1200 for LGBT Bristol and SARI. Thank you so much to all of you who joined us.
We joined forces with 
Bristol Sunset Cinema
 and plan to do so many times again in future. We hope to have some very exciting news for you soon about Christmas...but don't stand still...