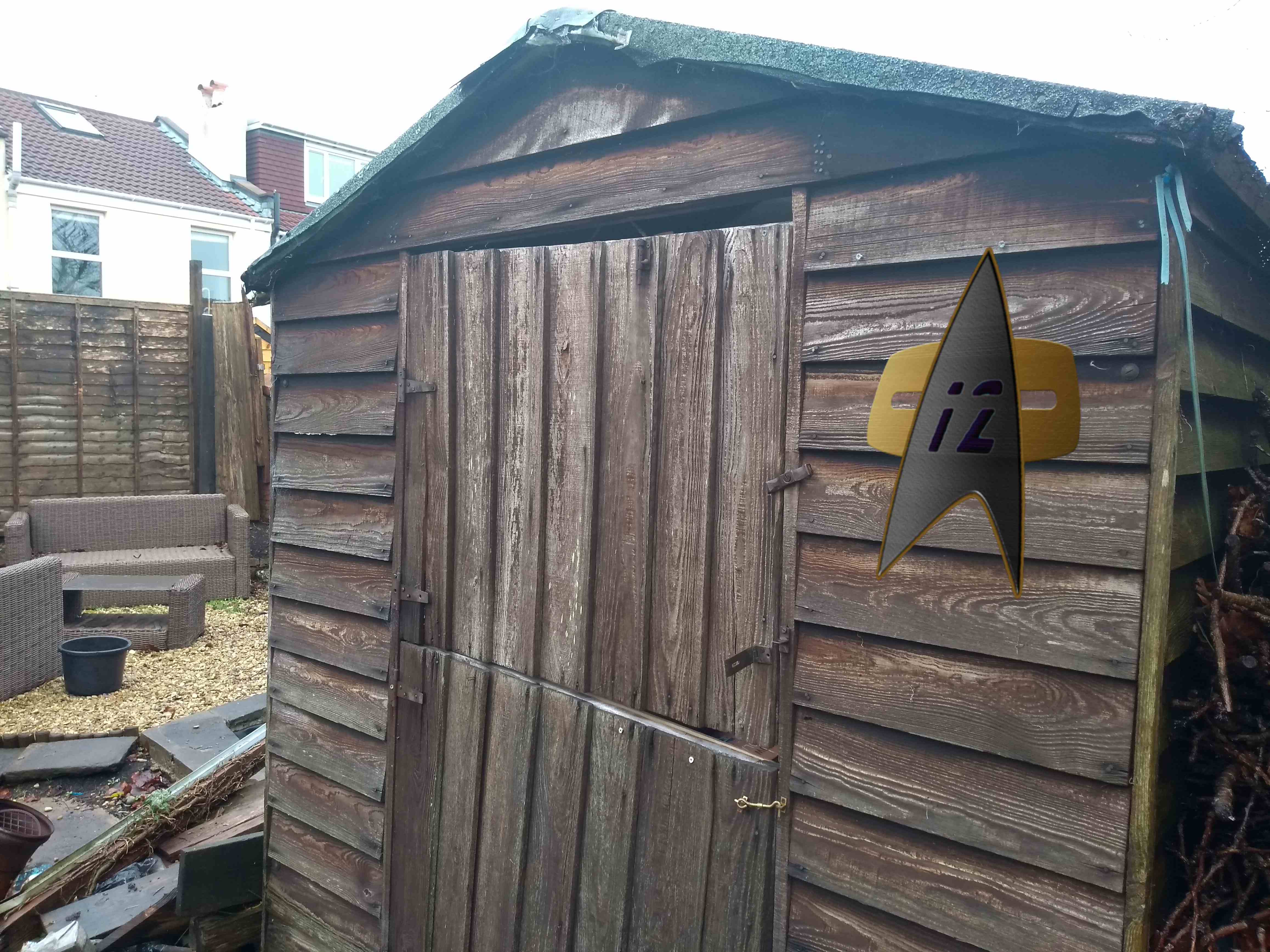 It's time to open Door Number 10 of The Cosmic Shed Advent Calendar. To find out who is talking to us behind the door, simply press play above, download the podcast to your favourite podcast platform or scroll down the page sufficiently to find their identity.
We've talked Star Wars, Battlestar Galactica and Black Mirror. Don't you think it's about time we had a bit of Star Trek in this advent calendar? 
Anyway, here's a picture from Star Trek: Deep Space Nine to push the identity of today's guest further down the page...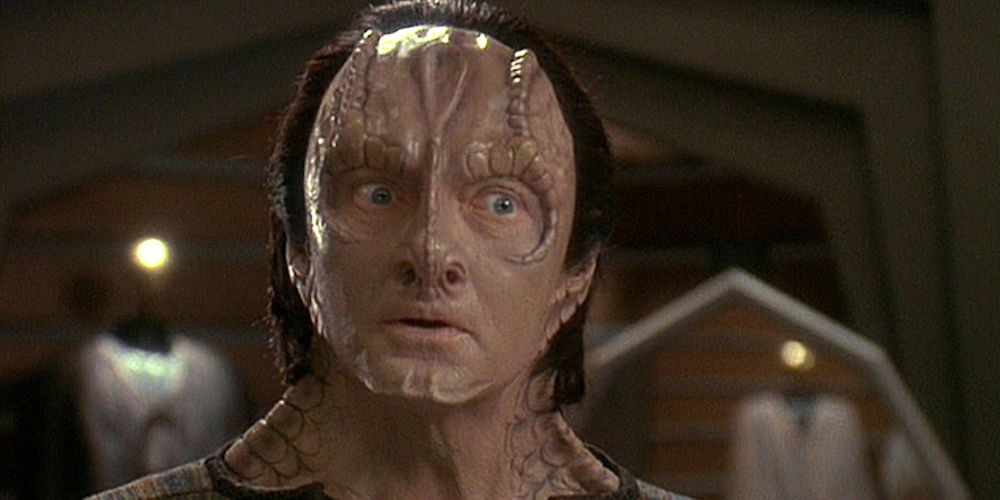 Andrew Robinson as Garak in Deep Space Nine
Behind Door 12 of The Cosmic Shed Advent Calendar is Andrew Robinson. Andrew played Garak in Deep Space Nine as well as some of the most celebrated bad guys in movies like Dirty Harry and Hellraiser. He joined the The Cosmic Shed's Ti to talk about these roles and lots more as the London Film & TV Comic Con.
We're delighted to be able to bring that chat to you now in this Advent Calendar episode of The Cosmic Shed.

Andrew Robinson as Scorpio in Dirty Harry

Andrew Robinson in Hellraiser

Andrew Robinson talking to Ti for The Cosmic Shed
show notes
Ti's book Born to be Bad: Talking to the greatest villains in action cinema is available to buy here